Channel Your Marketing Mojo.
Scroll Down for Details.
Go Do Something Brilliant.
re:action Go! software is built weith one goal in mind, getting you back to doing what you do best. Our theory revolves on simplifying the many processess of modern day-to-day business interactions. Get the human touch back, and let us bring the zen of simplicity back...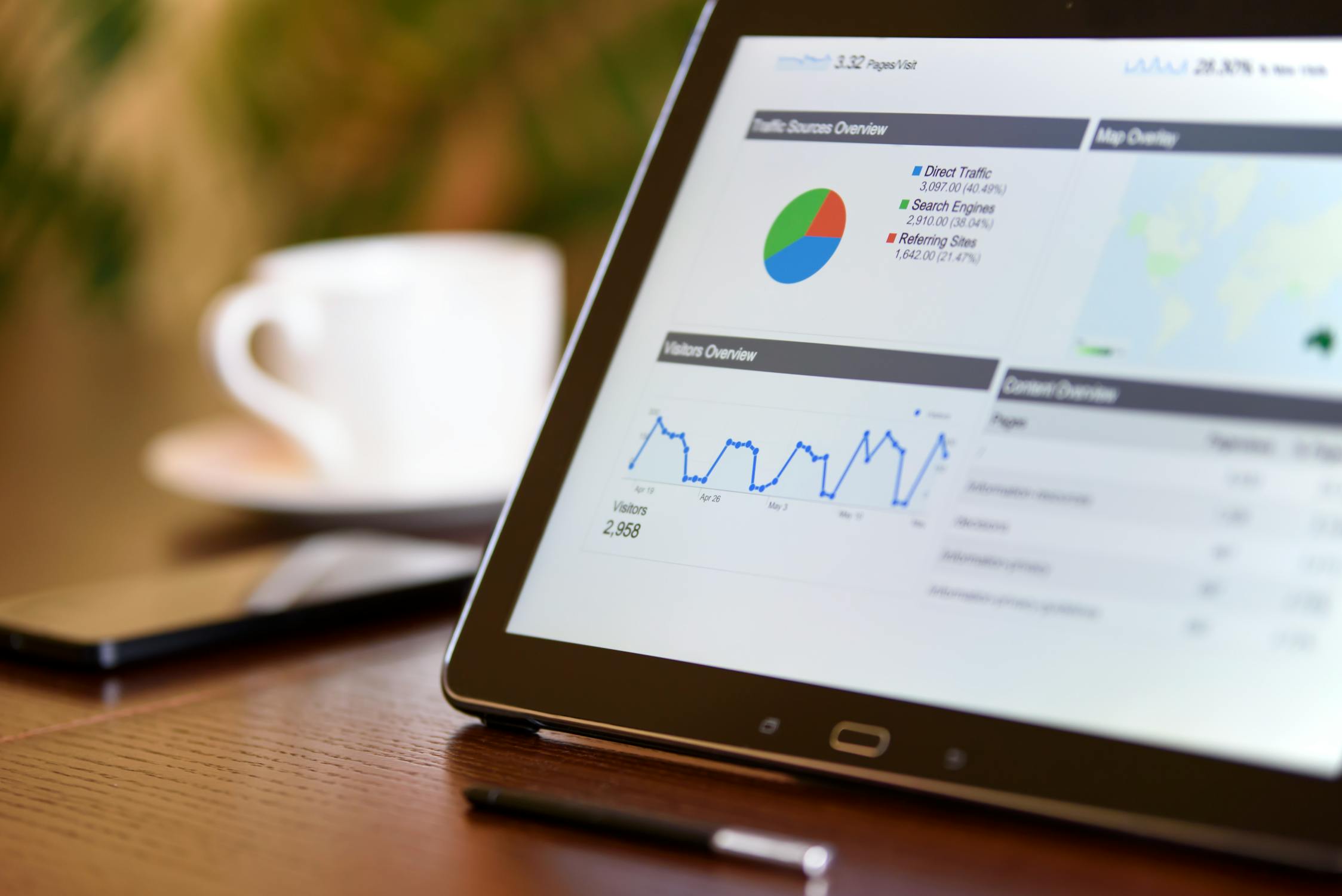 Simplicity is the Ultimate Sophistication...
...but the reality of our connected life has produced a literal web of 'informationships' that we have to manage.
Welcome to your channel.
It's you. in one place....
---
Manage Your Websites + Channels

Manage Your email Campaigns with CONNECT™
Manage Your Social Feeds with FUSION™
Manage Your Content Marketing with Go! LOCAL™
Manage Your Cloud Storage with myDRIVE™
Manage Your Client Informationships™ via PASSPORT CRM™
Manage Your Property Marketing with innerVue STUDIO™
Manage Your Community Channels with AGENT™
Manage Your Team with BROKER™
Manage Your Lead Generation Channels with adMAN™
Manage Your connections with net.WORK™
Purchase Plan
Complete email marketing solution.
Compose your responsive emails.
Every day marketing email composing is made easier than ever with our responsive editor. Also, there are tons of pre-built email layouts for you to choose from.
You can also import your own pre-made email template to CONNECT™ to get started.
Track your messages opens & clicks

Automatically handle bounce & feedback

Measure your campaign performance with insight reports

Start your email campaigns in response to event triggers

Automatically respond to your recipient activities (open/click)

Design your marketing with email automation workflow

Comprehensive Statistics & Insight Report

All Mailchimp™, Campaign Monitor™ Style Features
---
Mailing list management
Single/double opt-in, list segmenting, mass importing/exporting, subscription form builder, blacklisting, etc.
Email verification
Ensure that your email list is clean and duly validated. Helps reduce bounce back and protect your sending reputation
Email builder
Combine blocks from a range of categories to build pages that are rich in visual style and interactivity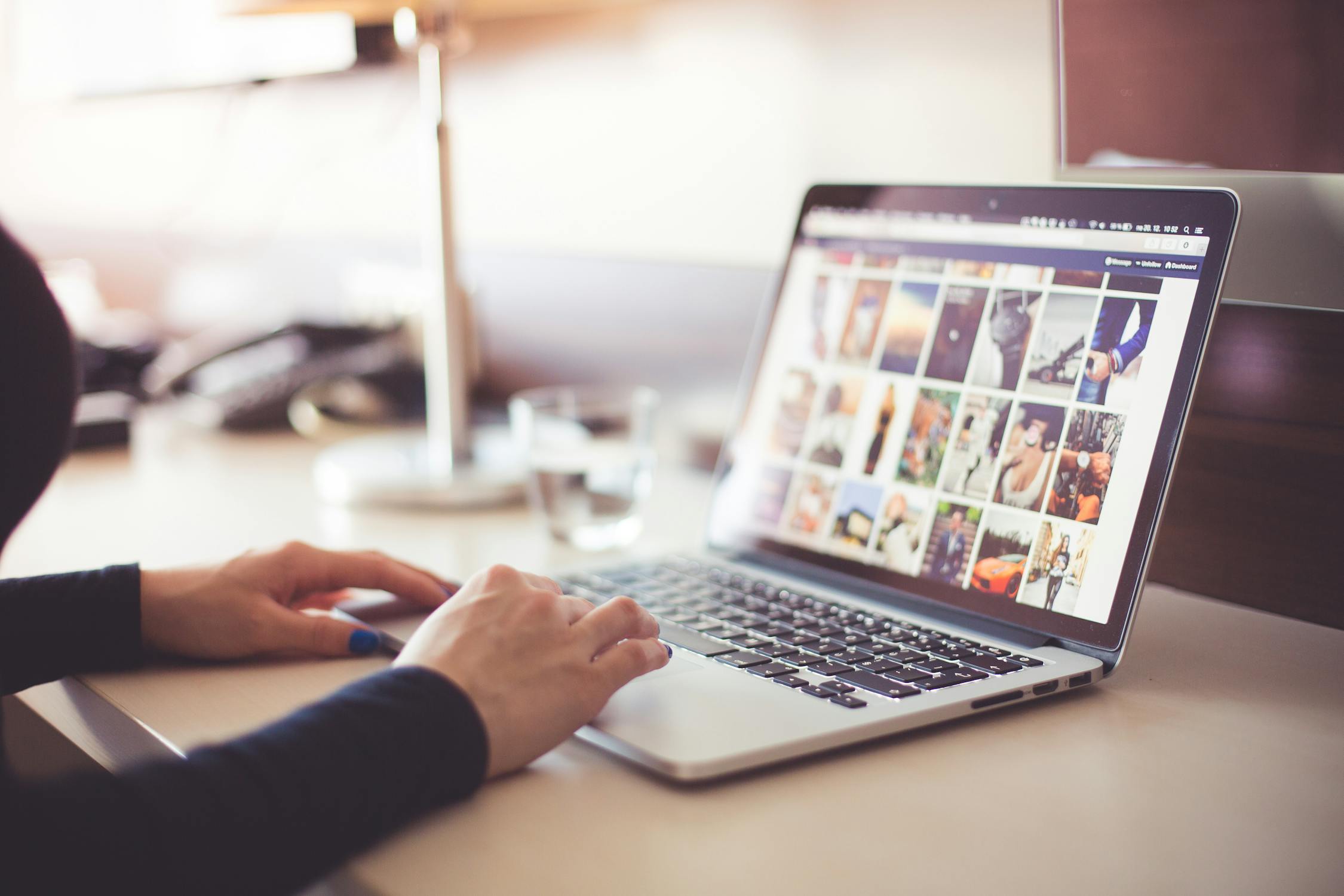 Cloud Storage Without Limits.
Your Documents and files. One Drive to rule them all.
---
Users can share files and folders with multiple users, allowing collaboration.

Create publicly shareable links for files and folders with optional expiration date, password and permissions.

Preview multiple file types including audio, video, text, pdf, zip and images right in the browser without the need to download the file.

Amazon™ S3, DigitalOcean™, Dropbox™ Storage, Google™ Drive, Rackspace™

social login(facebook, twitter and google), normal login, registration, password recovery, account settings and more.

Natural drag and drop features for uploading, selecting and moving files & folders.

Powerful search will find files and folders that are at any level of depth.

Fully integrated context menu (right click on file or folder) is available with all the actions you'd expect like delete, copy, share, move, rename, get link and more. This menu can be accessed from navigation bar as well on touch based devices.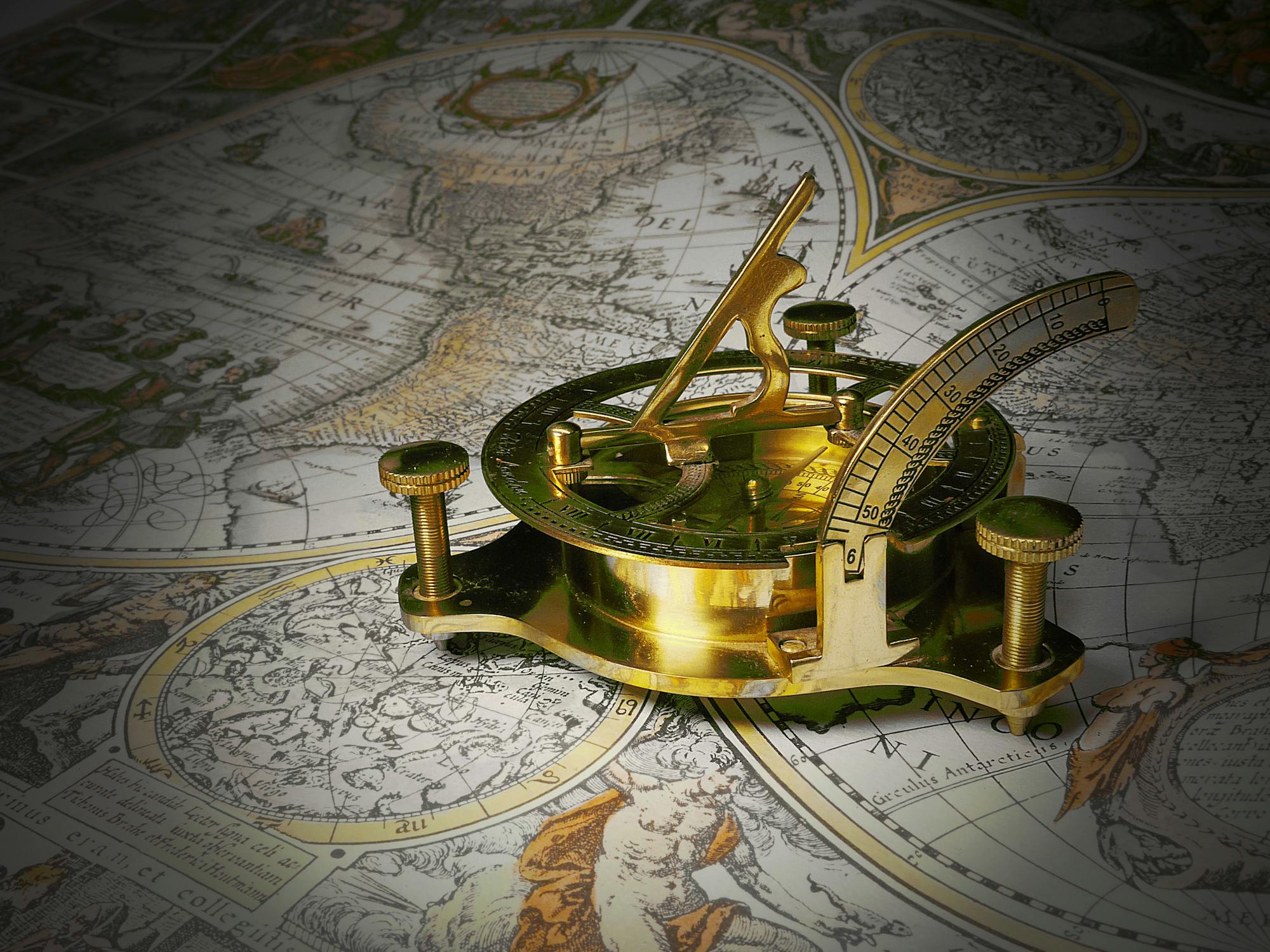 Your Ticket To Better Informationship™ Management.
With PASSPORT™ CRM you will never forget your potential clients and you will be able to manage all of them in one place.
Keep track of leads in one place and easily follow their progress.
Ability to assign multiple staff members on task and track timer per assigned staff.

Link tasks to many Passport CRM features and stay organized.

Keep track of leads in one place and easily follow their progress. Ability to auto import leads from email, add notes, create proposals. Organize your leads in stages and change stages easily with drag and drop.

SLead management integration into myCHANNEL lead mamanger, for even more complex sales funnel design.

Know more about your customers with powerful CRM.

Increase customer retention via built-in Surveys.

Create announcements for your staff members and customers.

Use the Goals Tracking feature to keep sales goals in mind.

Follow ups, reports, notes, files and many more features.

Style the CRM to your company branding with the powerful theme styling feature.

Separated media folder for non-admin staff members to work inside the CRM and organize their uploads and files.

Great looking calendar for each staff member based on staff permissions.
---
Mailing list management
Ability to auto import leads from email, add notes, create proposals. Organize your leads in stages and change stages easily with drag and drop. Ability to auto import leads from emails and web to lead forms, import leads from .CSV file included.
Email verification
Create unlimited web to lead forms and inject in your landing page or website. This feature allows you to import leads into PASSPORT™ CRM from form. Use web to lead forms to gather potential clients information, allow them to request quotes directly from your website.
Company Newsfeed
Share great company events, upload documents, easy employees communications.
Personal Todo
Every staff member can have their own personal todo dashboard which will allow your staff member to easily organize the their work.
PASSPORT™ CRM encrypts all sensitive data in the database with unique encryption key. Encryption performed on email passwords, api keys, api passwords etc..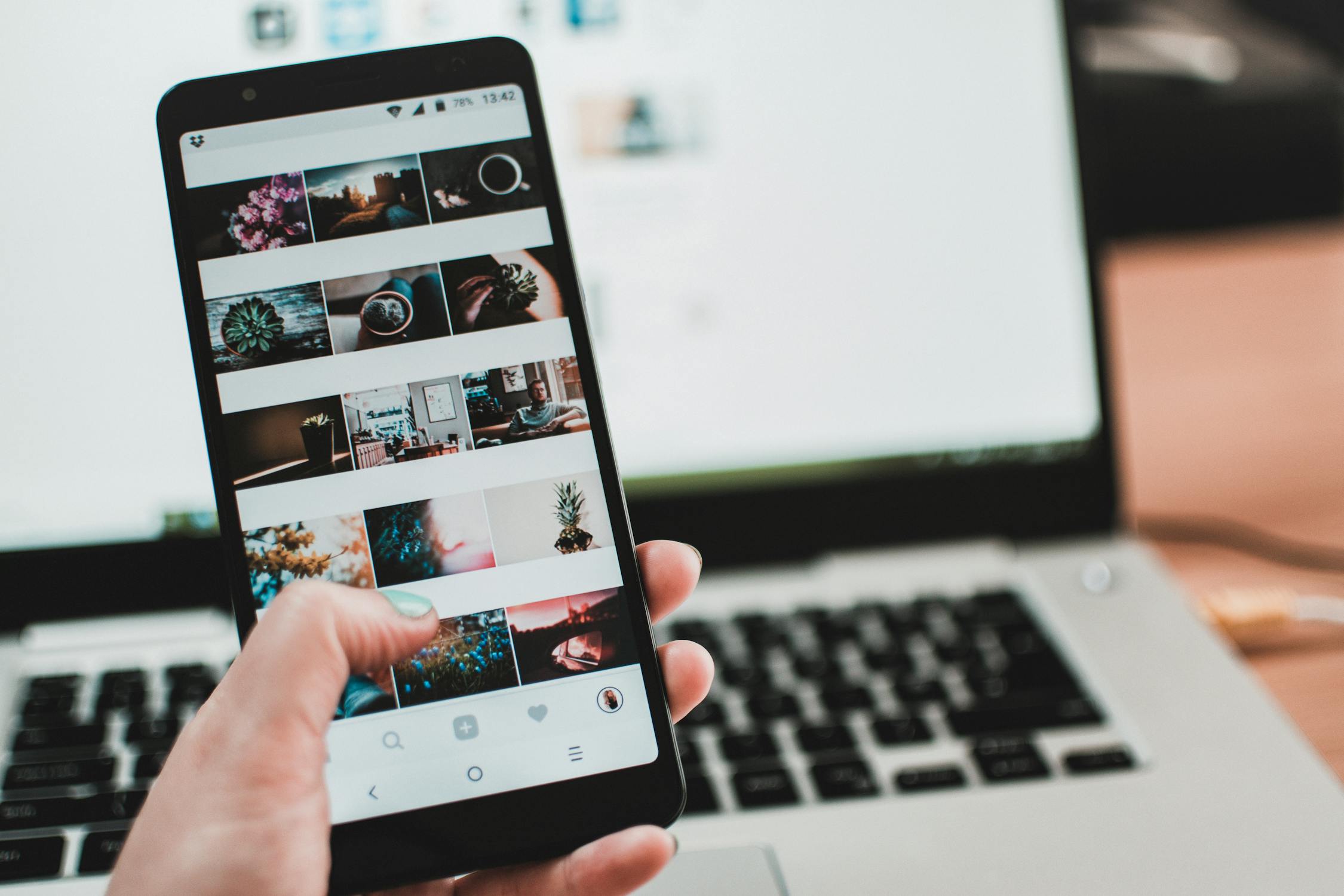 Your Social Platforms. All in One Place..
Post, read, share, connect between platforms...effortlessly.
It supports 8 and growing social networks including their subset pages or channels and includes about 11 feed options.
Post updates to their social accounts, add likes and comments on posts and share their posts on Facebook, Twitter, Google or Linkedin from their accounts.
Option to reply, re-tweet or favorite the Twitter posts on their wall. They can even filter their social wall by social networks, pages or channels.
---
Facebook, Twitter, Google+, Pinterest, Instagram, LinkedIn, YouTube, Vimeo.

INSTANT/SCHEDULE STATUS POST ON 5 DIFFERENT SOCIAL NETWORKS: Facebook, Twitter, Instagram, YouTube, Vimeo and LinkedIn.

Facebook user timeline posts and associated pages posts (including photos and videos).

Twitter user and home timeline Tweets (including photos and videos).

Google+ user timeline posts.

Pinterest user timeline Pins and boards Pins.

Instagram user posts (including photos and videos).

YouTube user uploads.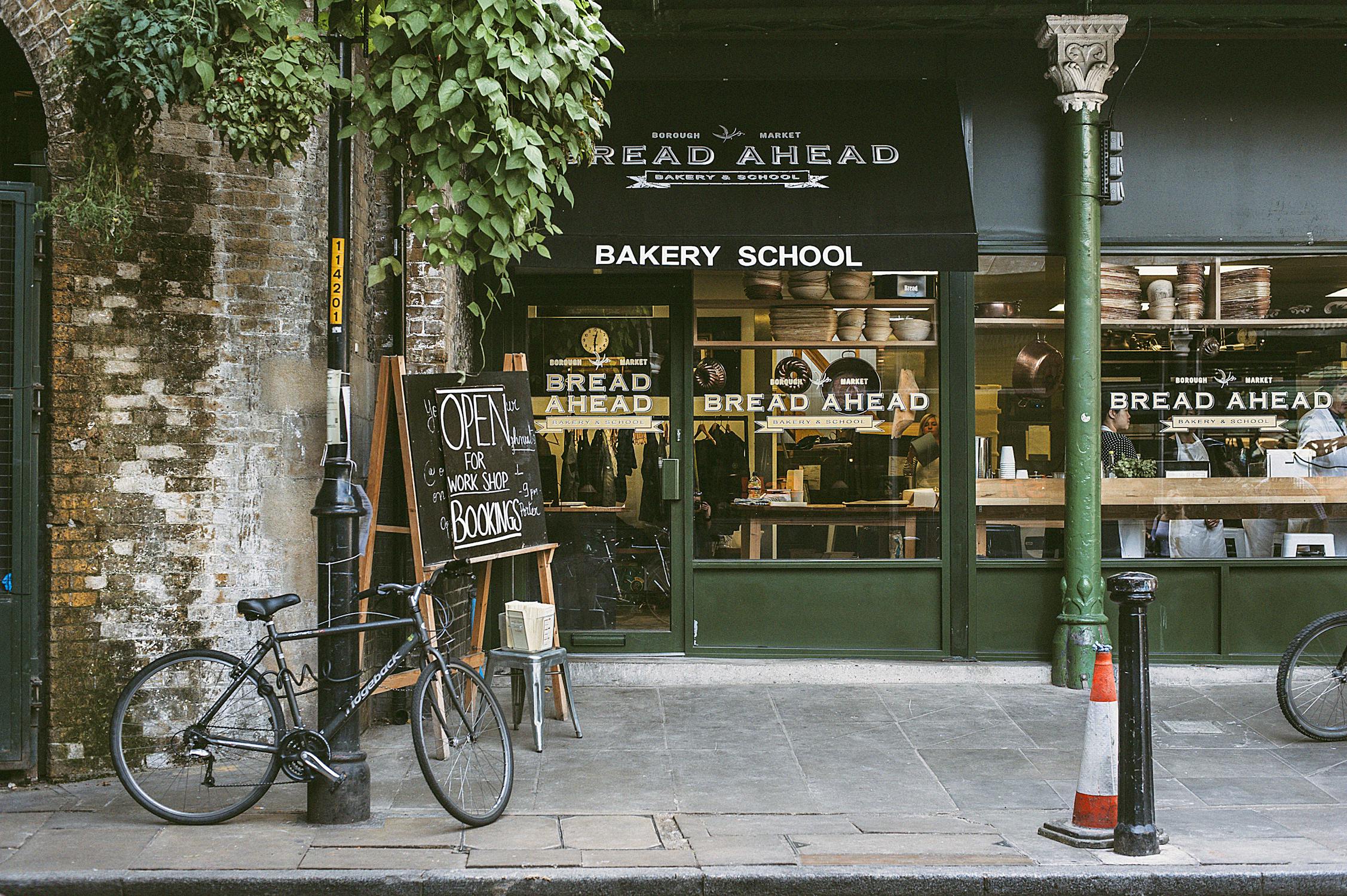 Content Marketing for Professionals.
Share White Label content from sites that are completely local centric.

Community landing pages with MLS, videos, and local stories and content.

Keep your shares on social media coming to YOUR site.

All author tags root to YOUR Articles and posts

Enjoy freedom in sharing non corporate canned contents.

Let your clients know your hyper local marketing ability.

Have your ads integrated into a worldwide network of curated content sites*.
---
Manage That Marketing Mojo.
Understand. Your Clients.
Ad tracking, analytics, and innovation.
Understanding your clients and presenting them with the things that interest them, is what we are all about.
Target people with relevent content to their preferences and desires.
Bring stories into your ads for better social engagement.
---
Custom Analytic Dashs.

Customer Social Insights.

Ad Tracking and Engagement

Turn Posts to Ads. Up your Engagement.

Manage ad campaigns across multiple networks.